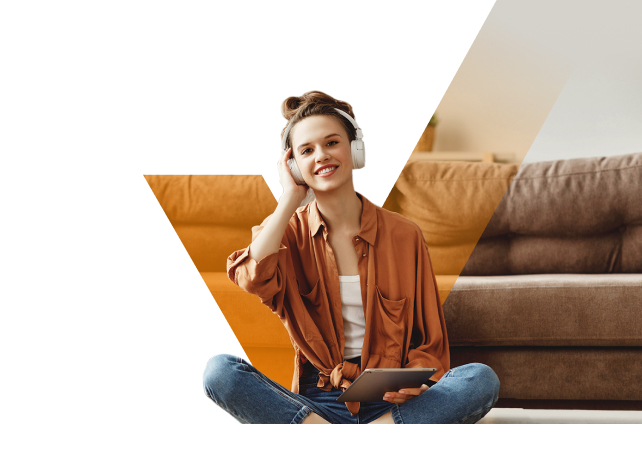 Let yourself
be surprised!
Check our prices!
Wrocław: 2 rooms from 2291 PLN + fees
Poznań: 2 rooms from 1971 PLN + fees
Łódź: 2 rooms from 1811 PLN + fees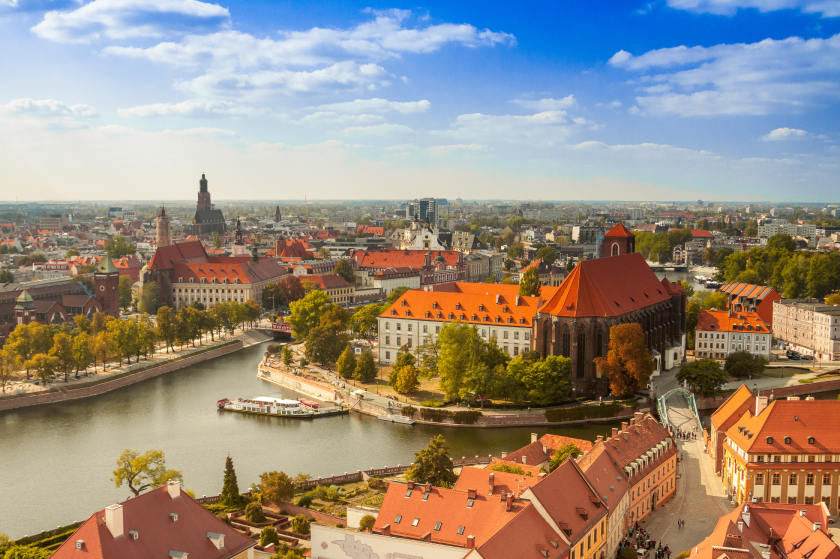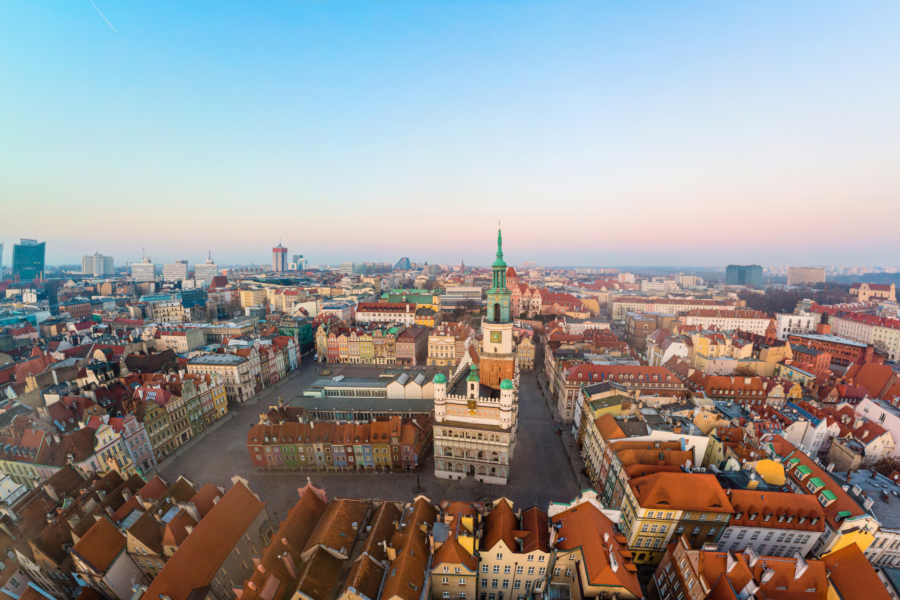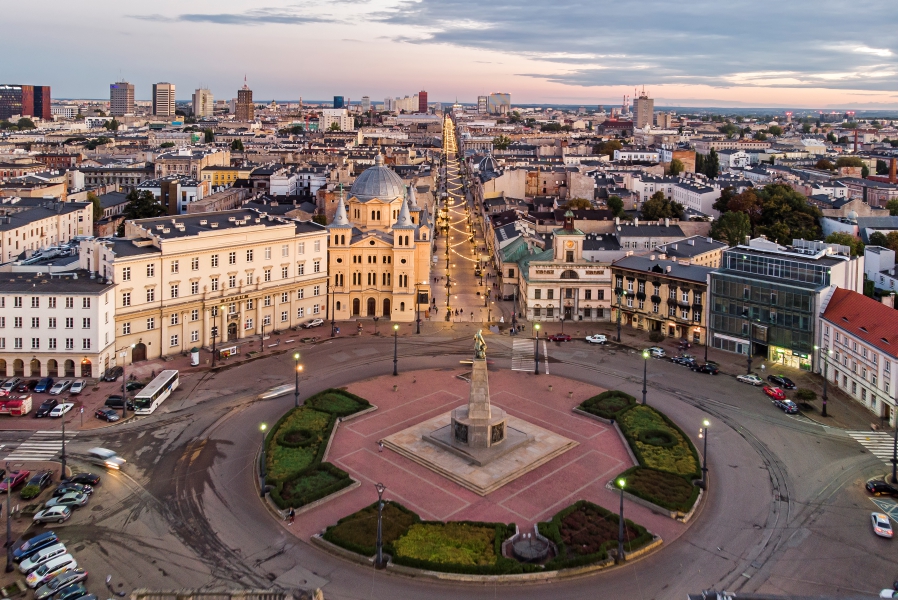 Secure future
with Vantage Rent
We want to be your partner for years to come. With us you will be able to plan your future with confidence. A transparent contract with a price guarantee, full rental service and additional services: that's what you can count on if you choose Vantage Rent. You will settle into our apartments for good – check it yourself.
Find out more about our locations
Choose an apartment in your favorite style
How does it work?
4 easy steps to renting: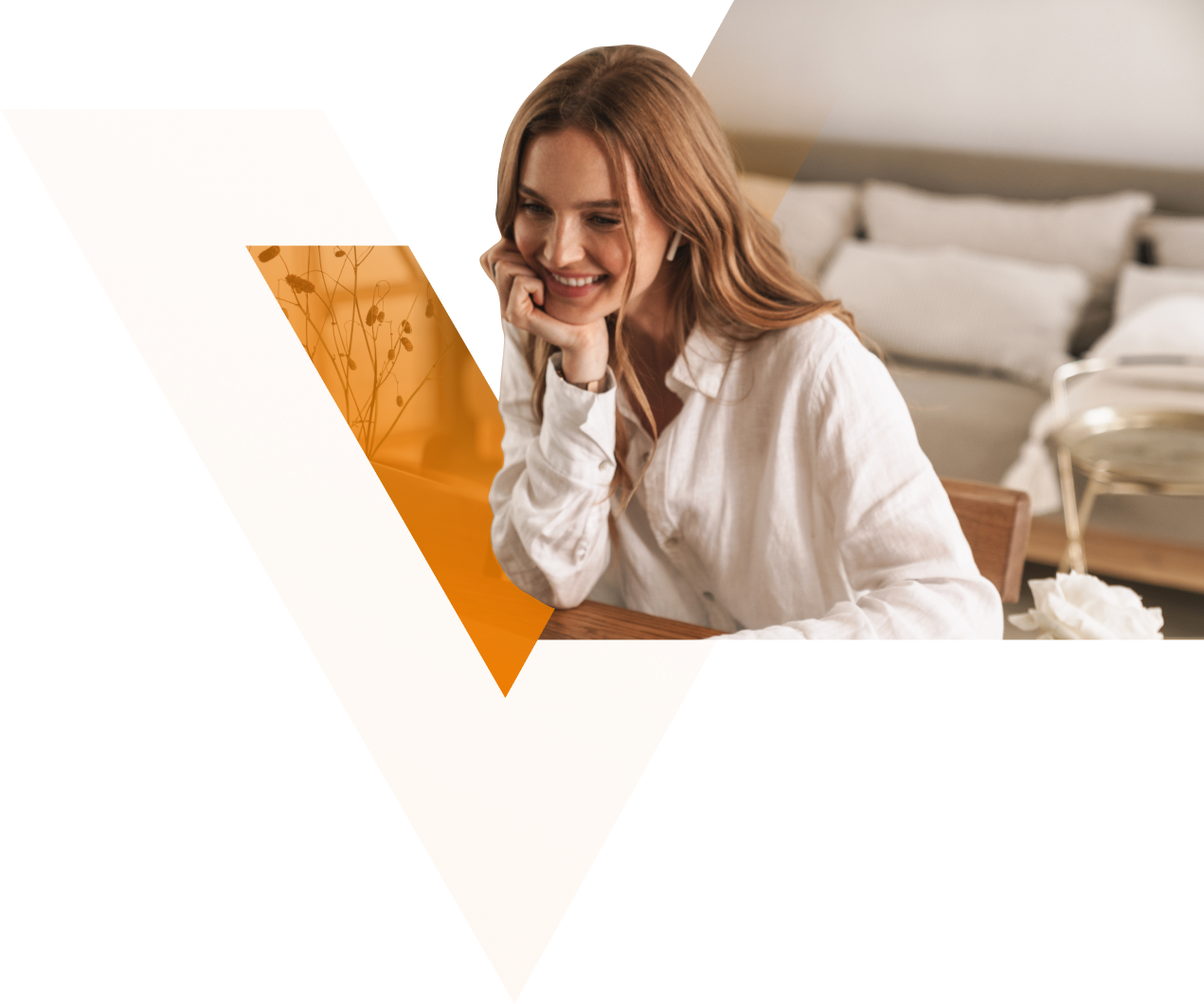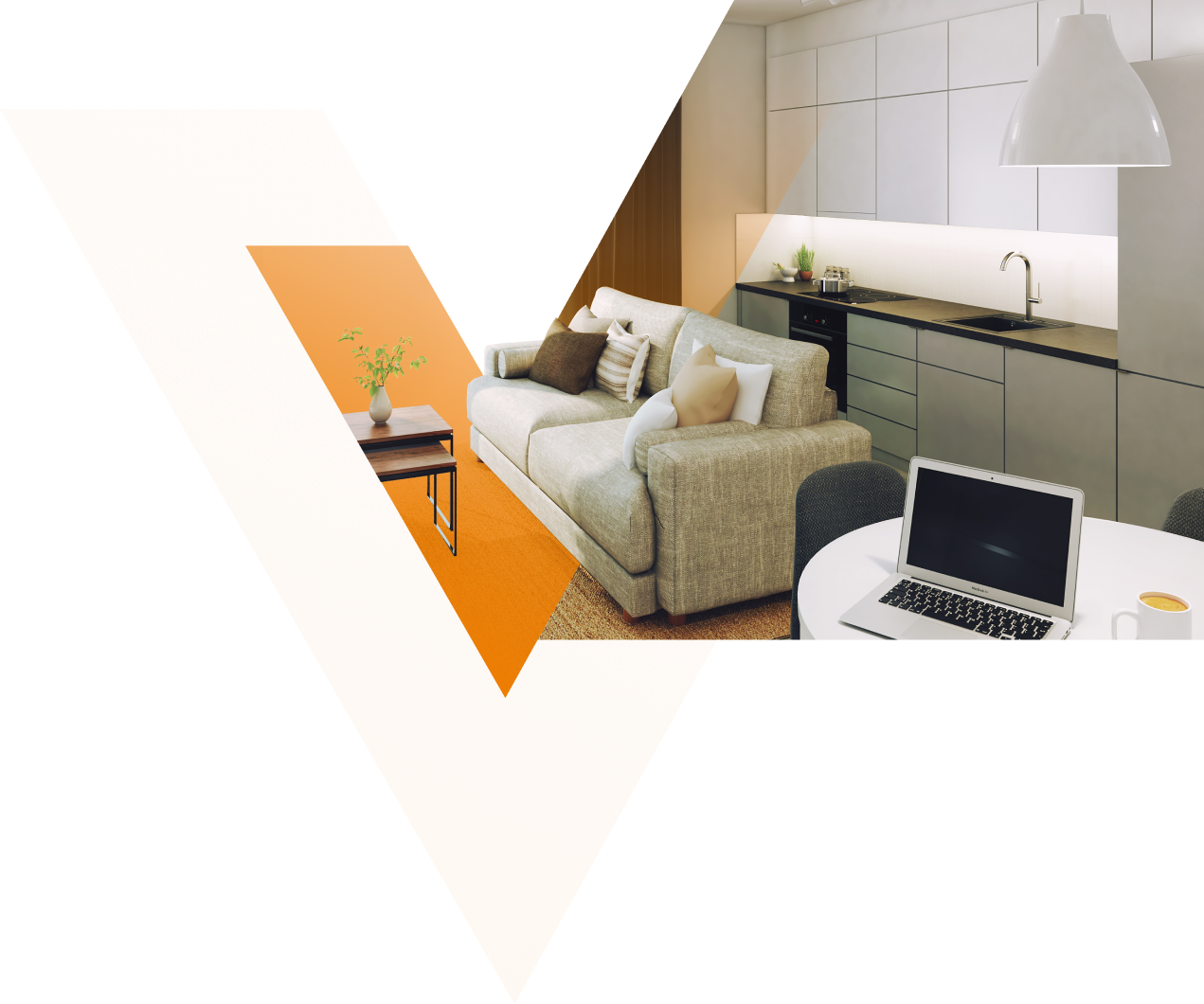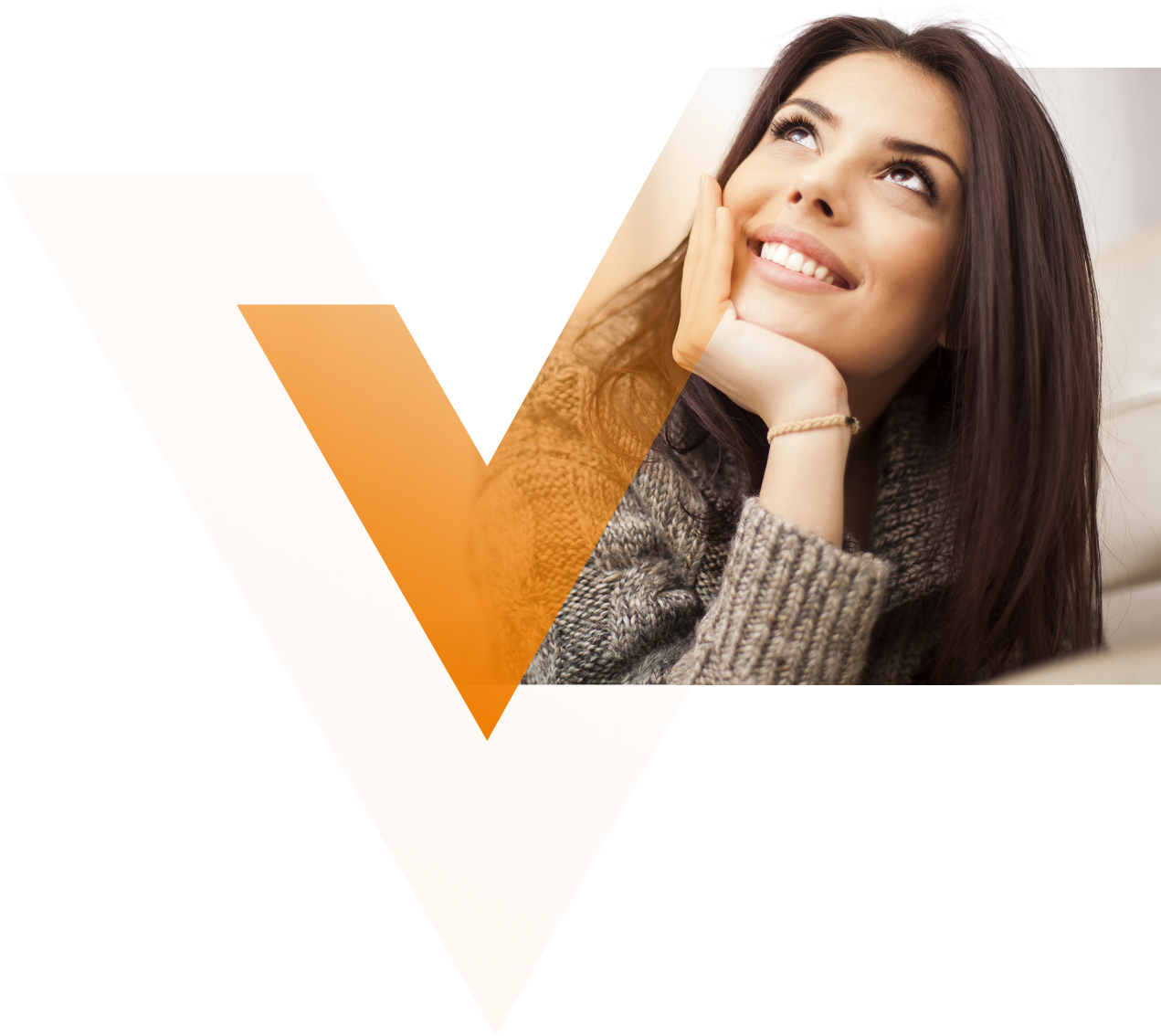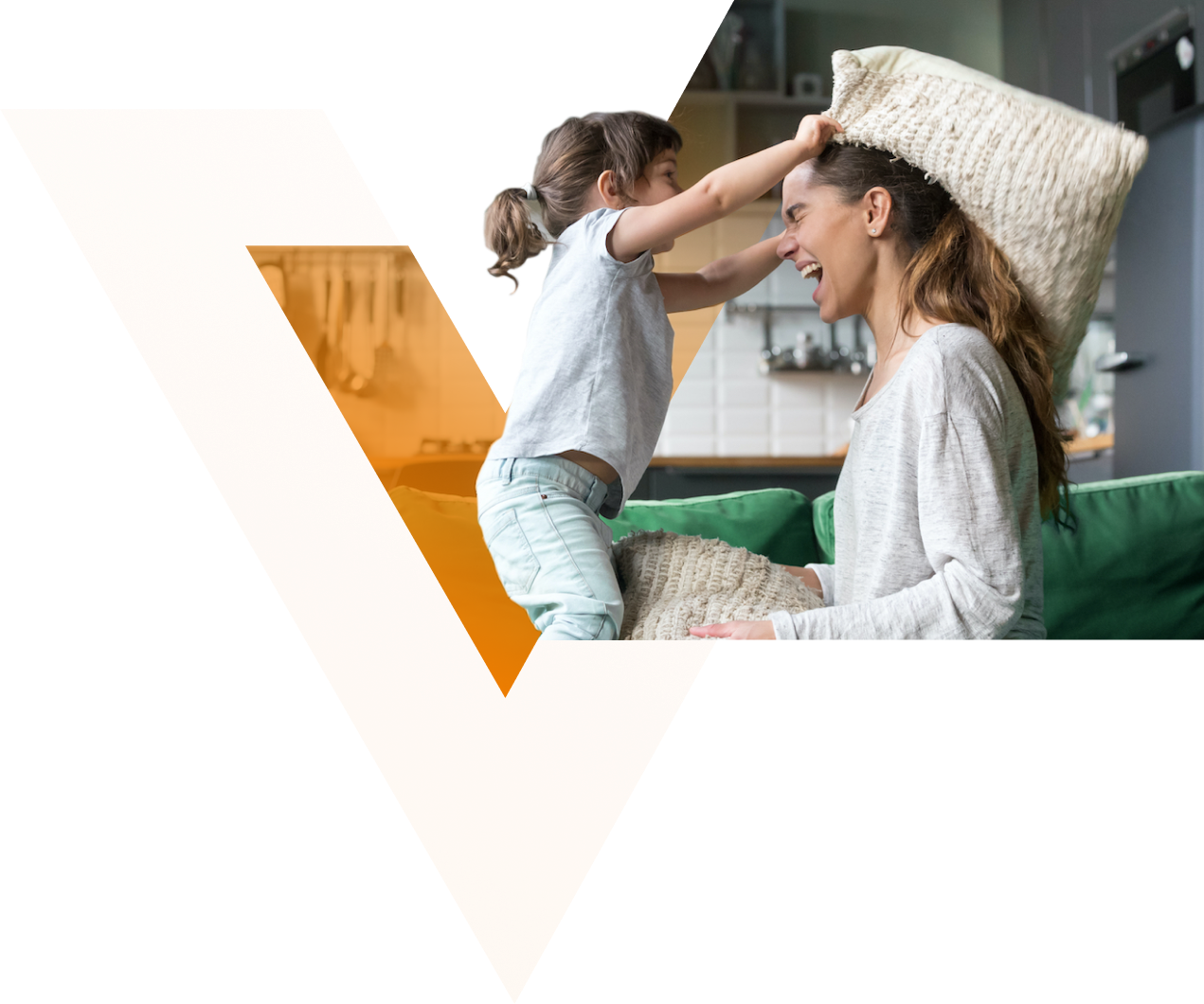 Check out the apartments
on offer and see them in real life!
On our website choose an apartment that best suits your needs. Our consultant will be happy to show you around and show you the neighbourhood where you will soon live.
Let's talk about rental conditions and finances.
Before signing the contract we will ask you for some more data that will allow us to check whether the presented offer of Vantage Rent meets your budget. And then...
Now just signing the contract and paying the deposit!
We'll invite you to our customer service office to sign a contract. We play fair, that's why you'll receive it via e-mail first, so you can familiarise yourself with it calmly in your own time. Any doubts? Ask away!
Welcome to the Vantage Rent community!
We hope you will stay with us for a long time. From now on your best friend will be a dedicated Case Manager, who will provide you with assistance and support at every stage of your tenancy. See you soon!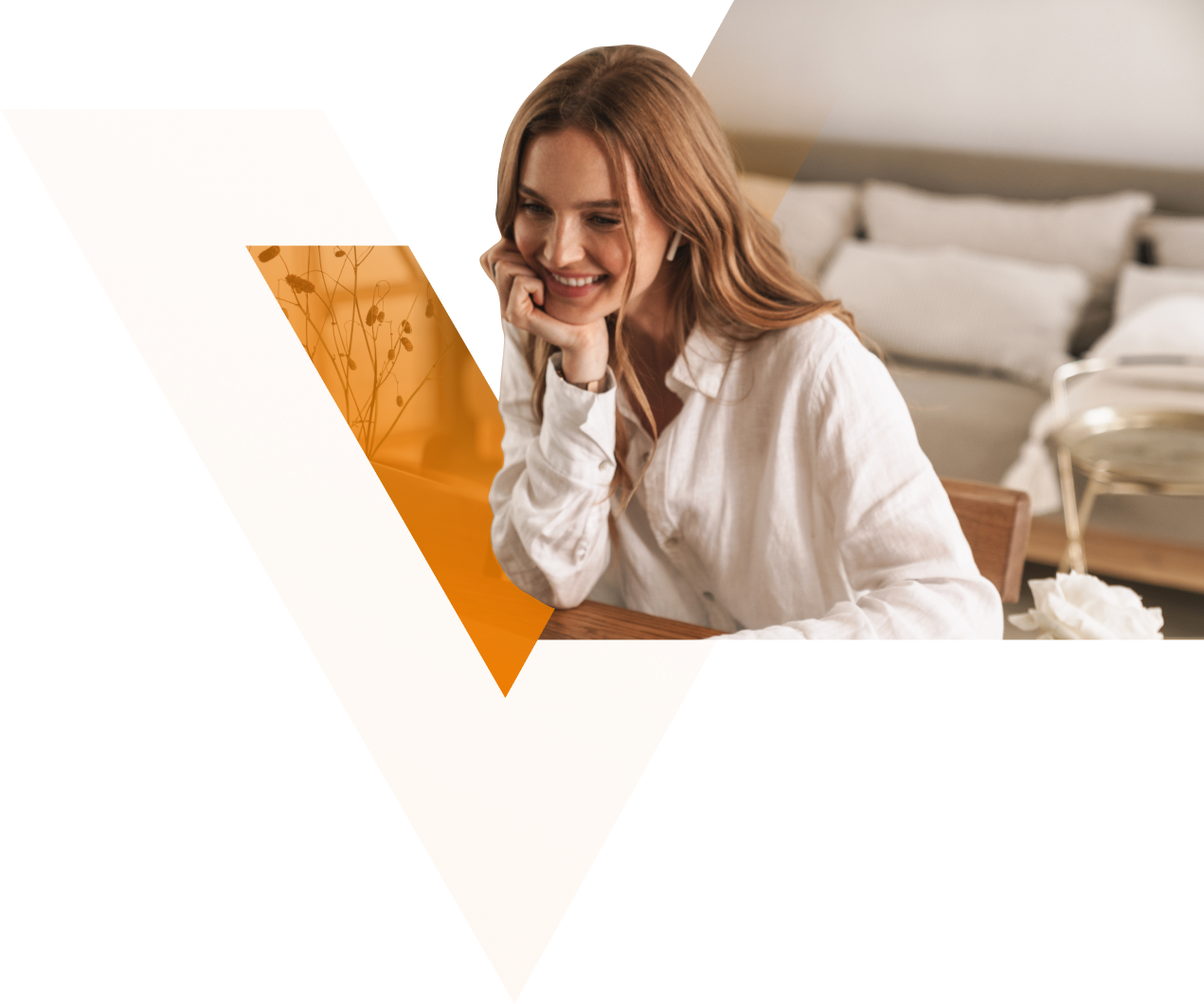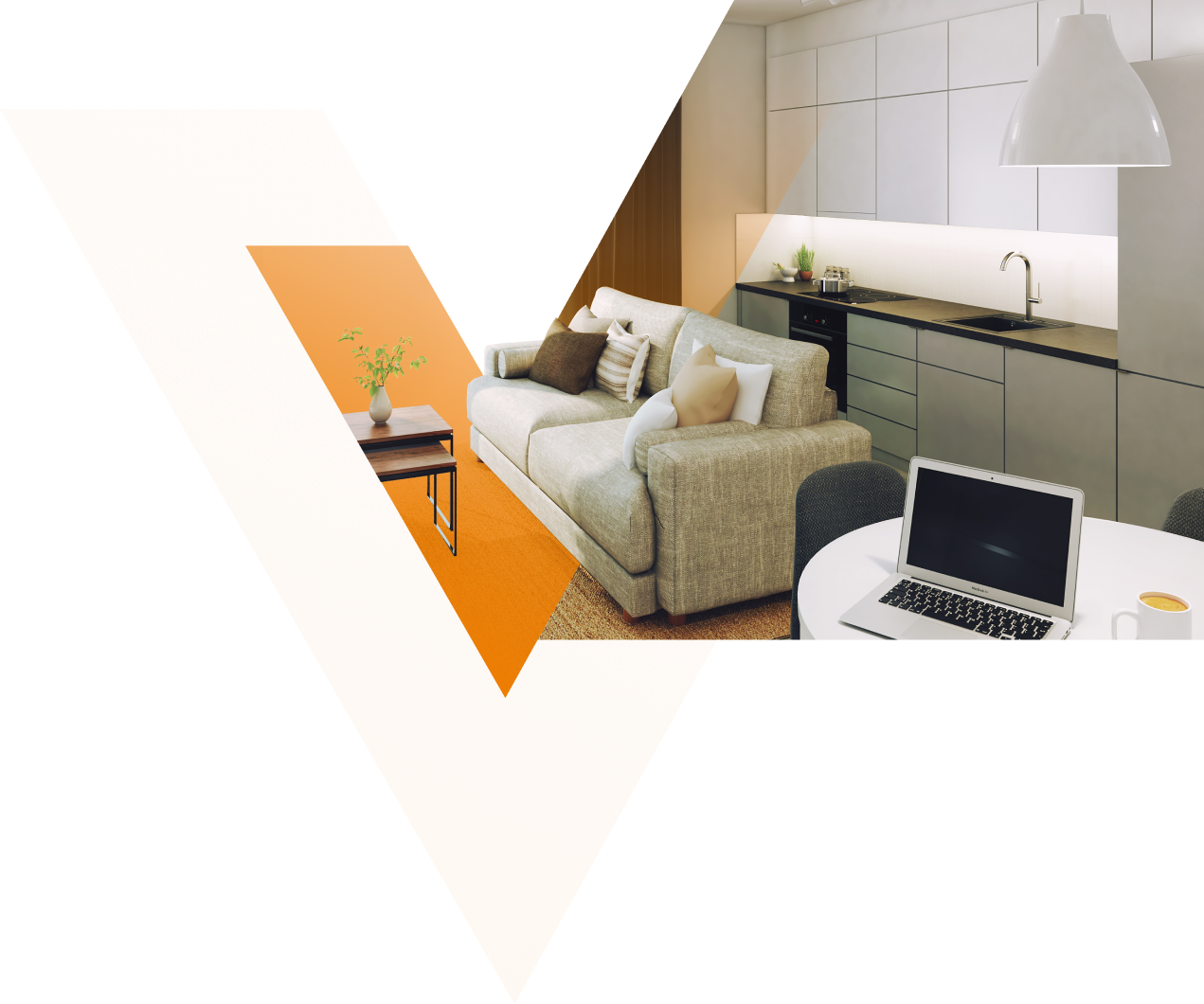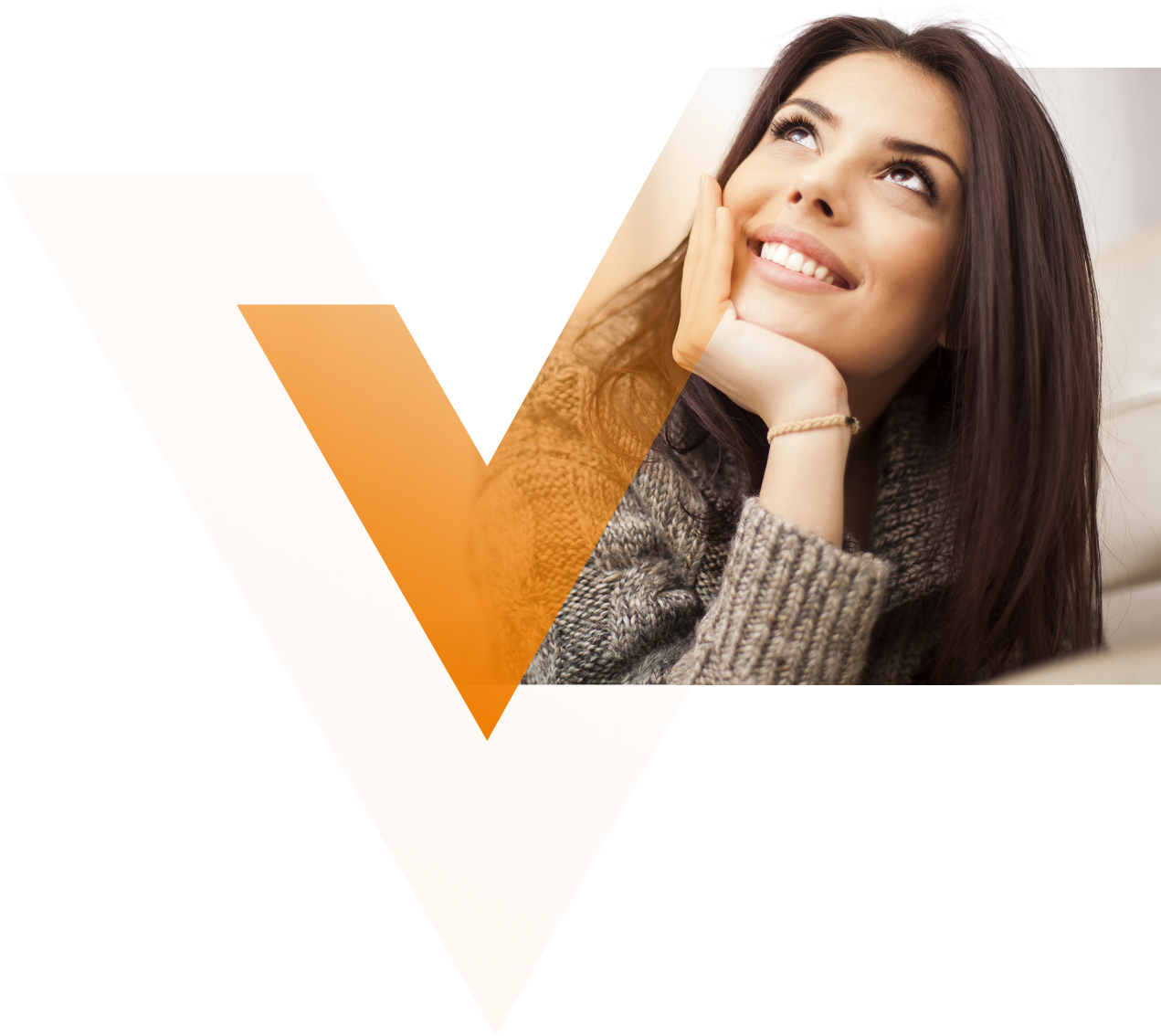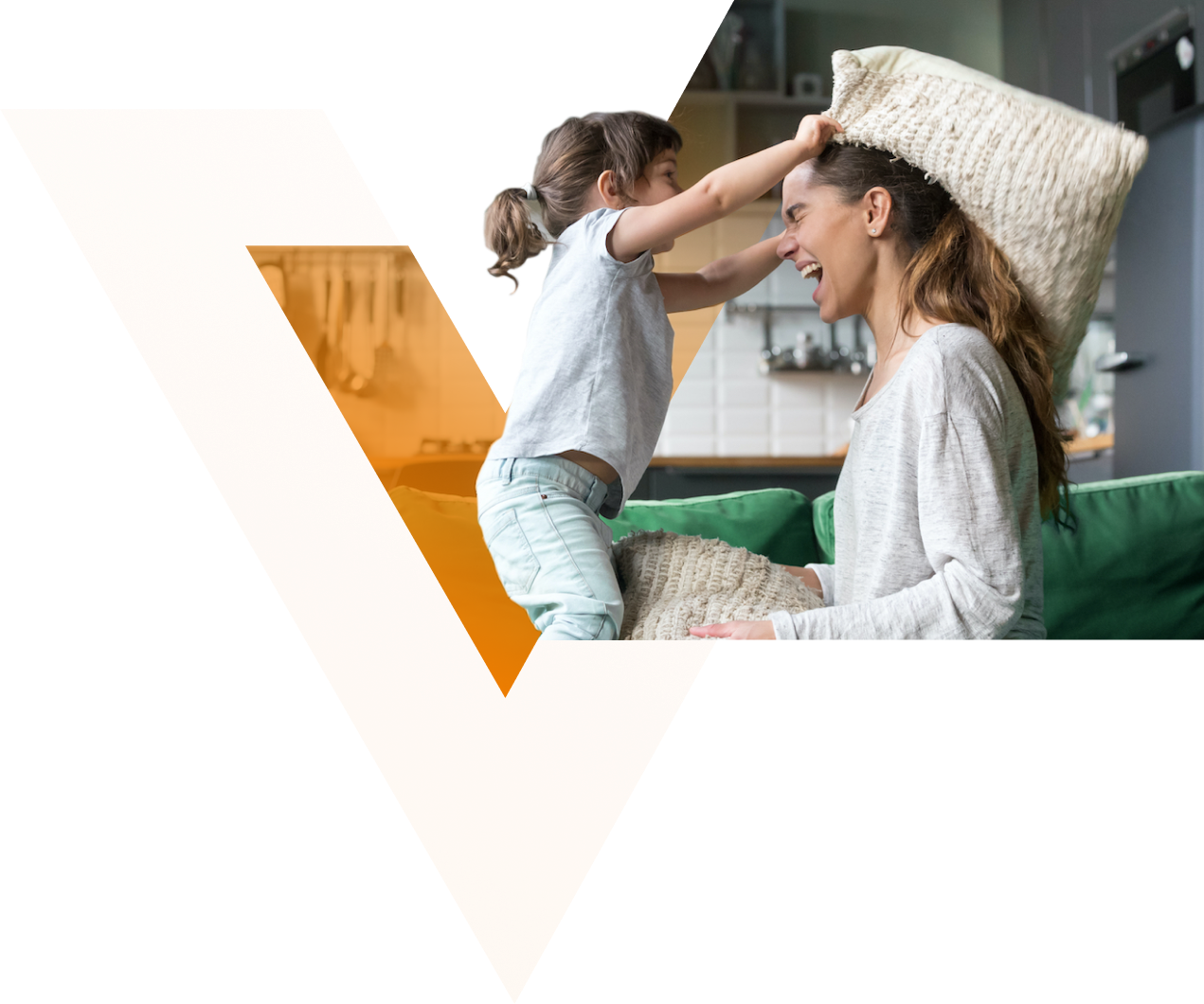 array(2) { [0]=> object(WP_Post)#13069 (24) { ["ID"]=> int(3643) ["post_author"]=> string(1) "9" ["post_date"]=> string(19) "2021-07-28 15:51:56" ["post_date_gmt"]=> string(19) "2021-07-28 13:51:56" ["post_content"]=> string(0) "" ["post_title"]=> string(24) "A. Kopycińskiego--15/51" ["post_excerpt"]=> string(0) "" ["post_status"]=> string(7) "publish" ["comment_status"]=> string(6) "closed" ["ping_status"]=> string(6) "closed" ["post_password"]=> string(0) "" ["post_name"]=> string(16) "buf_iii_f_f-5-m2" ["to_ping"]=> string(0) "" ["pinged"]=> string(0) "" ["post_modified"]=> string(19) "2023-03-20 10:19:05" ["post_modified_gmt"]=> string(19) "2023-03-20 09:19:05" ["post_content_filtered"]=> string(0) "" ["post_parent"]=> int(0) ["guid"]=> string(51) "https://vantagerent.pl/?post_type=local&p=3643" ["menu_order"]=> int(1918) ["post_type"]=> string(5) "local" ["post_mime_type"]=> string(0) "" ["comment_count"]=> string(1) "0" ["filter"]=> string(3) "raw" } [1]=> object(WP_Post)#12996 (24) { ["ID"]=> int(3587) ["post_author"]=> string(1) "9" ["post_date"]=> string(19) "2021-07-30 13:40:02" ["post_date_gmt"]=> string(19) "2021-07-30 11:40:02" ["post_content"]=> string(0) "" ["post_title"]=> string(22) "A. Kopycińskiego--1/3" ["post_excerpt"]=> string(0) "" ["post_status"]=> string(7) "publish" ["comment_status"]=> string(6) "closed" ["ping_status"]=> string(6) "closed" ["post_password"]=> string(0) "" ["post_name"]=> string(16) "buf_iii_g_g-1-m3" ["to_ping"]=> string(0) "" ["pinged"]=> string(0) "" ["post_modified"]=> string(19) "2023-03-27 12:50:03" ["post_modified_gmt"]=> string(19) "2023-03-27 10:50:03" ["post_content_filtered"]=> string(0) "" ["post_parent"]=> int(0) ["guid"]=> string(51) "https://vantagerent.pl/?post_type=local&p=3587" ["menu_order"]=> int(1958) ["post_type"]=> string(5) "local" ["post_mime_type"]=> string(0) "" ["comment_count"]=> string(1) "0" ["filter"]=> string(3) "raw" } }